Greetings
Kazakhstan National Federation of Clubs for UNESCO.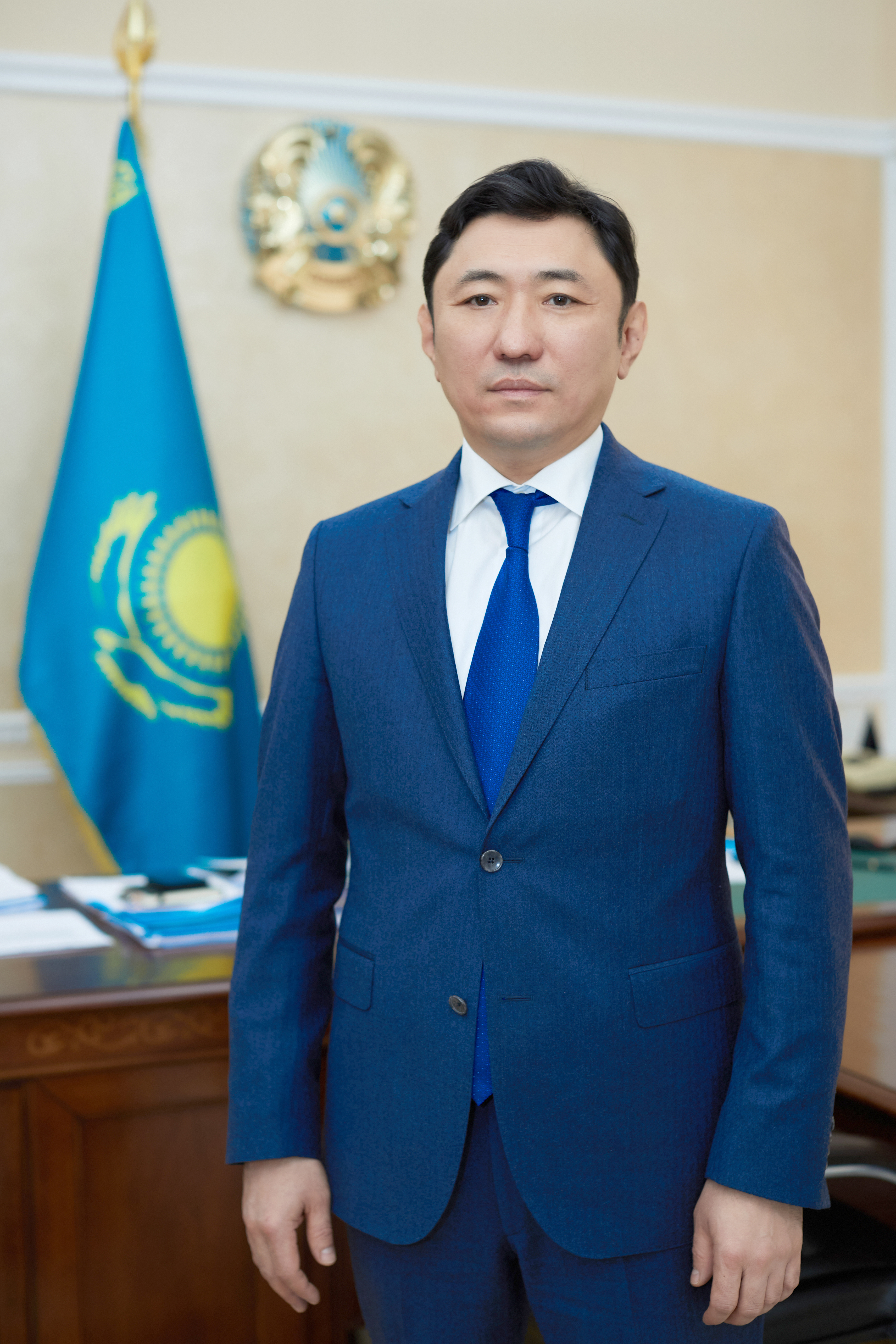 Dear friends!
I am pleased to welcome you on the official website of the Kazakhstan National Federation of Clubs for UNESCO!
At the time of its establishment in 2009, the management of the Organization had a strategic goal - to create a public association of a republican scale, which would be able to develop the club movement in the regions of the country and promote UNESCO programmes in Kazakhstan at a high international level. Today, we can proudly say that our aspiring goals have been successfully accomplished.
The Kazakhstan Federation of Clubs for UNESCO has become a key member of the global movement. We chaired the regional Asian-Pacific Federation from 2016 to 2023 and we are an active member of the Executive Board of the World Federation of Clubs and Associations for UNESCO.
Since the beginning of our journey in 2005 and the first UNESCO Club with 65 activists, we have grown to 17,000 interested members and 190 clubs in all regions of Kazakhstan. Projects in the fields of creative education, cultural heritage, and sustainable development annually reach more than 15,000 children and youth not only in our country, but also all around the world.
The award received by our Federation in 2019 as the best non-governmental organization in the field of culture and arts and another prize in the field of safeguarding the cultural heritage emphasizes the high social relevance and contribution to the development of the state.
Our Clubs for UNESCO attract young people due to the opportunity for personal development through creative uniqueness. Involvement in club activities not only reveals the world of art and science, but also helps to preserve cultural heritage and promote sustainable development for the future generations of Kazakhstan.
Strongly believe that each of you can have a significant impact on our mission to spread a culture of peace, deepen international humanitarian cooperation and foster tolerance, contributing to the expansion of mutual understanding and the development of the ability to live together without leaving no one behind. After all, the main thing is to remember that the future begins today!
Bolat Akchulakov
President of the Kazakhstan National Federation of UNESCO Clubs